This page provides you with practical information about our practice. It includes descriptions of our office, hours, appointment scheduling, insurance acceptance and billing policies.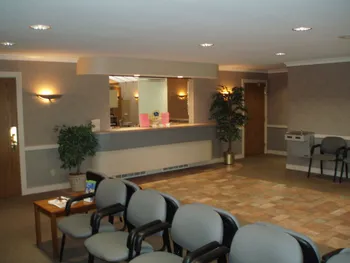 Summit Podiatry Group, PC
2797 Spring Arbor Rd., Ste. A
Jackson, MI 49203
Ph.: (517) 784-0900
Fax: (517) 784-7835
Office Hours By Appointment
Monday:
Tuesday:
Wednesday:
Thursday:
Friday:
7:00 AM - 4:00 PM
7:00 AM - 4:00 PM
7:00 AM - 4:00 PM
7:00 AM - 4:00 PM
7:00 AM - 3:00 PM

Appointments - Accepting New Patients
For appointments please call the office at (517)-784-0900 during normal business hours. If, for any reason, you cannot keep a scheduled appointment or will be delayed, please call as soon as possible.
Insurance
Most Insurance plans are accepted including a variety of HMOs, PPOs, and other health plans. Please call our office to verify acceptance of your insurance carrier.
Handicap Accessible